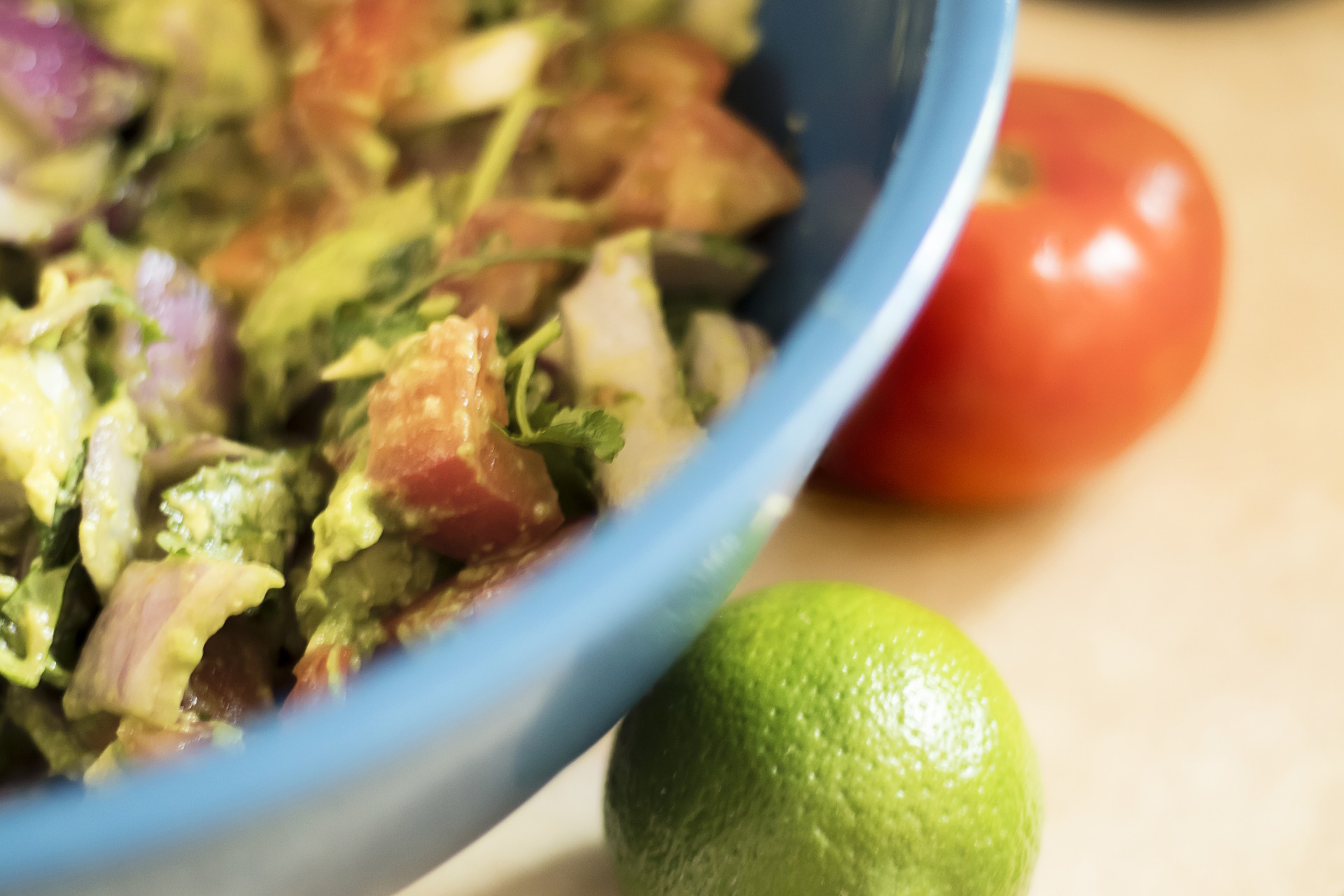 Who doesn't love a mexican-themed dinner fiesta? let's face it, there's rarely a time when one doesn't fancy eating mexican food. It's not only extremely delicious but many dishes have great nutritional value too. Not to mention, these dishes can be very quick and easy to prepare, so you don't have to spend hours in the kitchen.
So, you're planning to gather your amigos for a mexican feast? First things first, don't neglect the cocktail-making, you're going to need plenty of tequila for the margaritas so everyones feeling jolly. And all the ingrediants needed to cook up some delicous mexican food to line the stomach. Let's look at some yummy traditional mexican dishes that you can impress your guests with…
Tacos, fajitas and burritos
Let's start with the obvious! We've bundled these dishes into the same category because they are all tortillas cooked in different ways and more or less can contain the same ingrediants. You cannot dislike tacos, fajitas or burritos because you can fill them with whichever ingrediants you love (even the fussy eaters can be pleased). They are cheap to make, nutricious and very very delicious. Whether you like them mild, spicy, big or small, they are a great option for a mexican-themed dinner party. So scoop up any type of meat, chopped up tomatos, onion and lettuce, and tasty traditional mexican sauces and choose either tacos, fajitas or burritos to place them in. Or why not all of them?
Nachooooooooooos
Have you ever met a person who doesn't like nachos? Not only are they incredibly mouth-watching but also very versatile so every guests tastebuds can be satisfied. You can top them with whatever ingrediants you love. Some good ingrediants to top them with include cheese (of course), black beans, grilled corn, olives, any type of meat (chicken, beef, steak), red onions, shreeded lettuce and so many more. You can pretty much add anything onto nachos that you fancy. And don't forget the staple mexican sauces, guacamole, spicy cheese sauce, sour cream and salsa. YUM! It might even be a good idea to create a few portions of nachos with different toppings so everyone can select their favourite. And the best part? nachos are super easy to make.
Enchilada
Time to get saucy? then put some enchiladas on your mexican menu. They are essentially corn tortillas rolled up with different ingrediants, covered in an incredible mexican sauce and topped with cheese (best served melted). Just like tacos, fajitas and burritos, they are best served with a variety of different meats, seafood, vegetables, cheese and mexican sauces. Many love to add potatos to them too to make them extra filling! Fun fact: Mexicans actually traditionally ate these for breakfast.
Tamales
And now we're talking about seriously traditional and historical Mexican food. They originated as early as 8000 to 5000BC and were originally created for Mayan and Inca tribe as a source of great energy for heading into battle. Tamales are not as commonly found in westernised Mexican restaurants. So why not really impress your guests and bring them to the table. They are corn dough usually stuffed with traditional Mexican ingredients (as previously mentioned). If you have a sweet tooth it's also very traditional to stuff them with sweet fillings too, such as fruits and chocolate sauce. So, if you want a Mexican desert then tamales are a great choice.